A timeless farmhouse oasis.
Warm, cozy, and comfortable, the Farmhouse makes you want to put your feet up and stay awhile. Our classic farmhouse is all about blending comfortable furnishings with the historic elements like reclaimed timbers and vintage fixtures that define an era of American life. Its simple yet sophisticated, cozy without being cluttered, and classic without feeling like a museum. Even the antiques adorning this space are right at home, literally, as most of them were collected around the property during our restoration efforts.
The Green Gate Farmhouse is the only home remaining from the 1900 mining town that once occupied the property. This home has been extensively renovated and updated over the past decade to include everything you would find in a modern home while maintaining the rustic charm of the original structure.
The country kitchen includes a vintage gas stove/oven, farm sink, hand built butcher block counters, microwave and likely all the cookware, spices and appliances needed to prepare your meals. The adjacent dining area has a large maple slab table with ample seating for 6-8 and a gorgeous woodstove to warm the house during our chilly Minnesota winters. Opposite the dining area is a living room with large sectional couch, desk, and flat-screen TV. The main floor bathroom has a refurbished 1920 clawfoot tub/shower, pedestal sink and wainscotted walls.
The newly constructed second story has a large bedroom with queen bed, desk and vintage furniture. The loft area outside of the bedroom contains three twin XL beds and two closets. A half bath services both sleeping areas. Reclaimed timber beams, barn wood walls and unique stained glass accents make this a house to remember!
The Green Gate Farmhouse has a 3-season back porch with vertical timber walls, lounge chairs and a twin bed for additional sleeping options. The spacious screened-in front porch addition is the perfect place to relax, dine and entertain during the warmer months.
Amenities
Sleeps 5-6
Air conditioning
One and a half baths
Spacious bedroom with queen bed and electric fireplace
Loft area with three twin XL beds
Large front porch, with screen room
3-season back porch with twin bed (summer)
Full kitchen, large dining table, living room.
Glass-front wood stove and unlimited firewood! (gas furnace provides main heat source)
Direct TV
WiFi
Beautiful outdoor campfire area
Lake/river access within walking distance
Direct access to Mesabi Trail
Hike/bike/ski/snowshoe!
2018/19 Rates
Sunday - Thursday
$199 per night
Friday & Saturday
$269 per night
Weekly
$1300 per week
*Visit our Policies Page for more info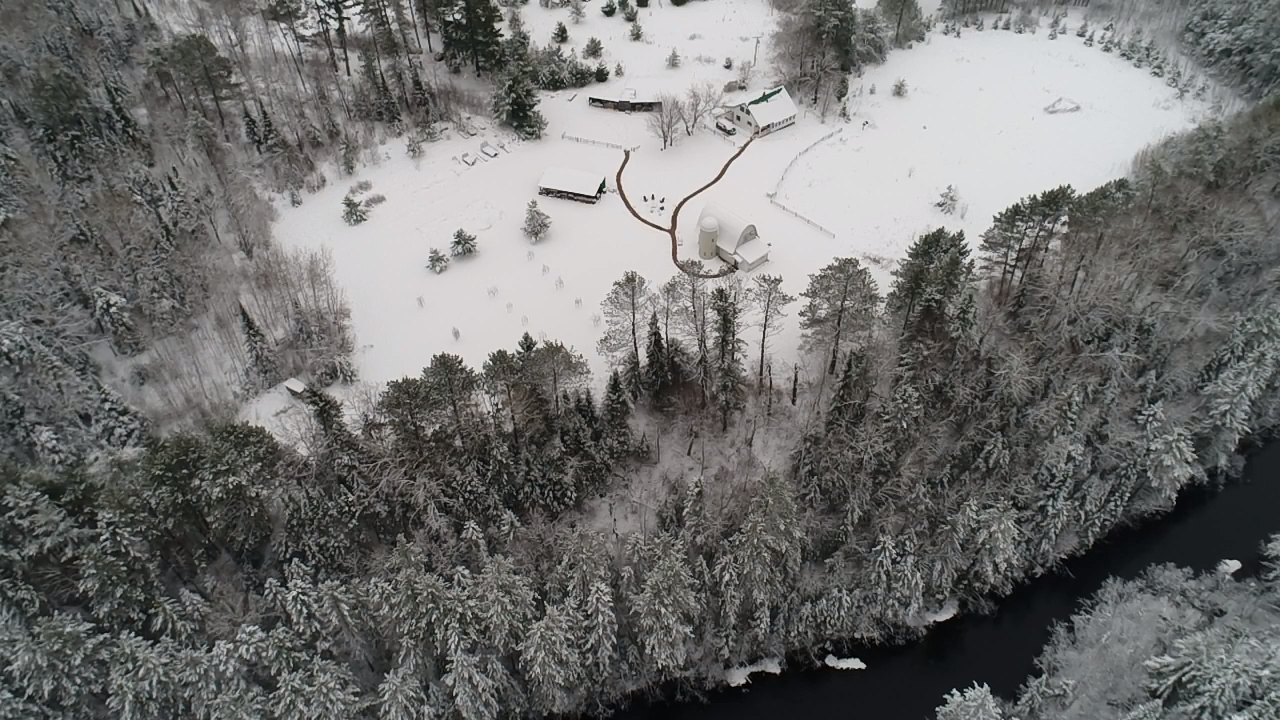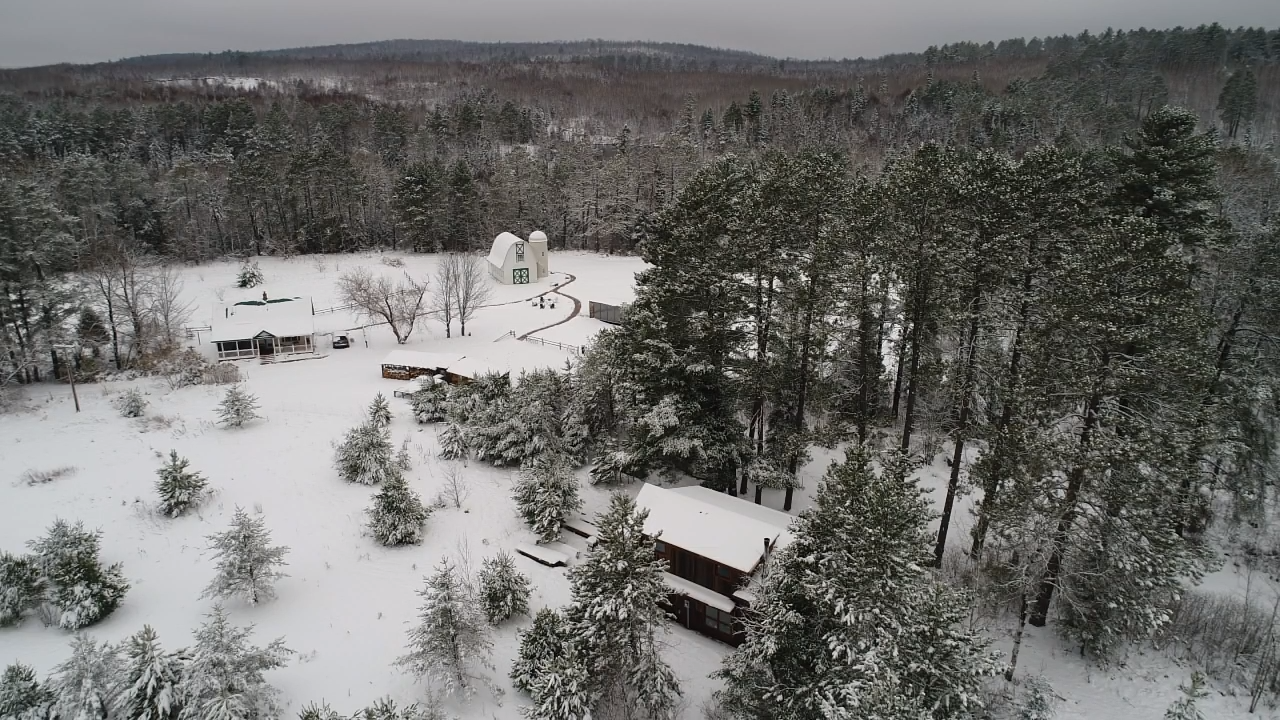 Unmatched
" There is no property like this anywhere else in northern Minnesota. Attention to detail is evident in design and comfort in the home, and the location is perfect for summer fun! We loved The Farmhouse with our two toddlers, enjoyed the trails and had a great family weekend. I was trying hard to keep low expectations, but no reason. Green Gate is unmatched - and has now set a high standard that is going to make it hard to go anywhere else. Our first night there was spent planning a winter getaway to come back. I can't wait!
— S.B.
Great weekend getaway!
"This is our second time staying at the Green Gate Guest House property, and we wish we could just blink and be there. We previously stayed in the barn property, but stayed most recently in the Farmhouse. I can't decide which we like better!
My husband and I were looking for a quite, relaxing weekend away from life's recent chaos, and knew that we needed to head north. The property gets you away from everything, but still has everything you need (or I should say "need")--including high speed wifi to satisfy your Netflix binge, and everything you'd need in the kitchen to cook or bake to your heart's desire.
We spent most of the time in the Farmhouse itself, but ventured out to nearby Giant's Ridge for a hike and a massage--great prices at the spa there! I can't recommend this property enough--just wish it was in our backyard!"
— E.
Fabulous Farm!
My wife and I had the opportunity to stay at the Green Gate Farmhouse for nine days. What a nice facility! The renovation on this property shows what a master craftsman can accomplish. The farmhouse has modern conveniences set in a well thought out design with nuances that keep the original feel and atmosphere.
Shawn Callahan couldn't have more gracious or accommodating. He made himself available to us throughout our stay and now we count him as a friend .
If you are visiting the North woods, I can't imagine you could arrange for better accommodations.
— M.G.
Next to Everything. Away from it all!